ME SOLshare
Create a Network. Share Electricity. Brighten the Future
Sustainable, affordable energy access for low income rural people is possible right now. Our decentralised peer-to-peer microgrids deliver solar power to households and businesses, and enable them to trade their (excess) electricity for profit.

Founded in 2014 and based out of Dhaka, Bangladesh, ME SOLshare Ltd. is a social enterprise that offers ICT enabled products and services, contributing to the Global Goal 7 : Affordable and Clean Energy for All. The company provides peer-to-peer solar energy trading platforms and pay-as-you-go solutions to low-income households seeking rural electrification and empowerment . SOLshare, the pioneer of the micro-energy transition model, interconnects solar home systems (SHS) and empowers its users to earn a direct income from the sun. With SOLshare's swarm electrification approach villagers become solar entrepreneurs and take action into their own hands.
Our Vision, Your Empowerment:
Facilitate a climate resilient, equitable, and sustainable future for all where smart technology innovation is the enabler for rural empowerment

Our Mission, Your Encouragement:
Create a network. Share electricity. Brighten the future.

Our Values,Your Guarantee:
1) Perform with #Integrity- in how we work and treat our employees and partners.
2) Never stop pursuing #new_knowledge and #innovation- there will always be things we don't know but we always strive to learn, to do, and to accomplish more.
3) Show #passion for work – there is a reason why we are at SOLshare which binds us together, let's express this through our passion.
4) Express #Gratitude and #Empathy.
5) #Think_Big, Make it your Own, Break Down, and Execute - #proactiveness is a key part of our philosophy, as much as #be_crazy and doing it with #joy.
CONTACT
Country
Bangladesh
Online ME SOLshare Website
Tags Solar
Status Regular Member
Fund Raising Status Active
Last Update August 9, 2017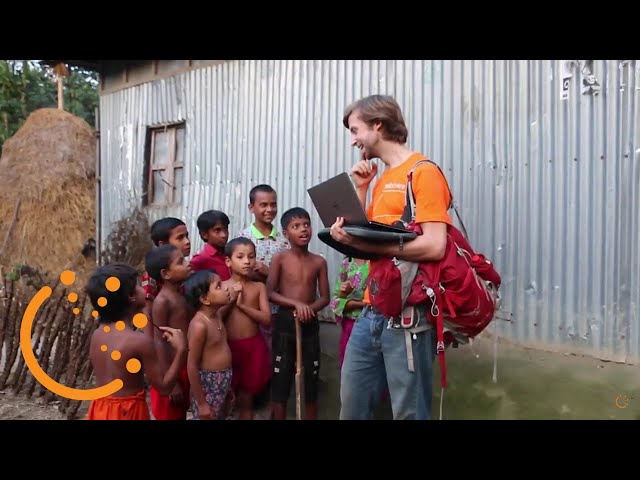 SOLshare, the pioneer of the micro-energy transition model, interconnects solar home sy... More
Intersolar Award 2016 Winner
ME SolShare is the Intersolar Award 2016 Winner in the category of "Outstanding Solar Project" for its Peer-to-Peer Smart Village Grid
Pdf